I've been a pretty boring person this week, my dog agrees.
I wish I could gush about what an exciting Cinco de Mayo I had. But no, just stressing at work, housework, working out, and consuming leftovers – not too exciting. And being lonely and whiny with hubby still out-of-town. Kind of a rip off that Cinco de Mayo is on a Thursday, right? Somehow margarita fests and getting up early for work the next morning don't mix. Or maybe I'm just getting old.
Okay, maybe I did have a little bit of excitement today, I picked up new workout headbands from Lucy.
My 1990s Gap headband just wasn't cutting it anymore and I think the washing machine ate my other favorite one.
Since I'm such a bore, I'm gonna leave you with a few recipes on my wishlist I've been drooling over. Someday I'll have more time, we can all fantasize over the amazing food porn. :-)
Avery's Chocolate Coconut Cashew Butter
Gena's Hemp Cacao Energy Bytes
Gena's Curried Kabocha Flat Bread
The Wannabe Chef's Chickpeas in Green Curry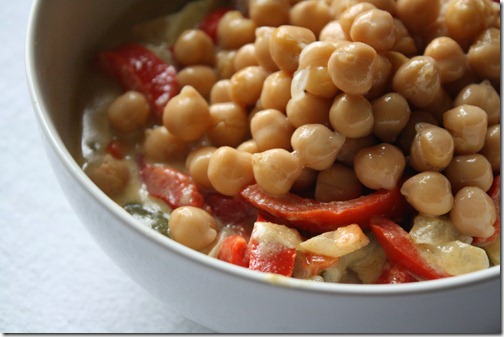 The Wannabe Chef's Mini Raw Cheesecakes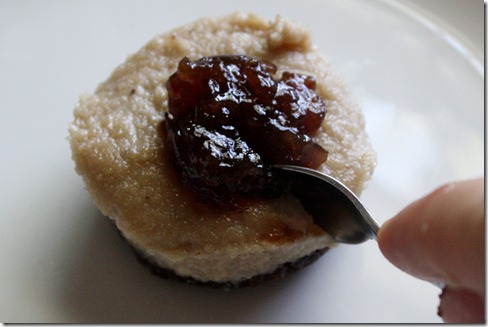 The Wannabe Chef's Snickerdoodle Dessert Hummus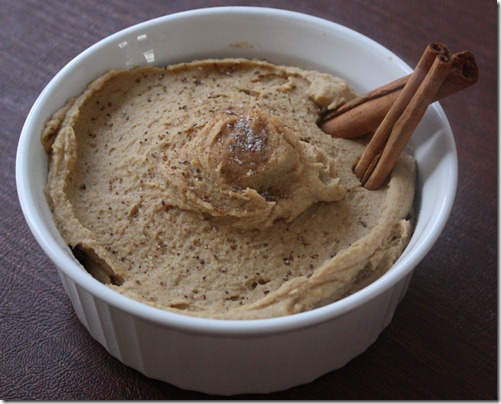 What recipes are you drooling over?