Happy Friday! And after this lonely and stressful week, I'm thrilled to have a 3 day weekend! Hubby made it home after another long week of travel and we were both wiped. With a completely empty fridge, which I plan to fix this weekend, I did something I rarely do for dinner – got take out. Thai tofu noodle soup for me with wine, classy. :-)
Thai food served in Italian themed pasta dishes which happen to be my favorite for messy salads.
The soup was great, hit the spot for a lazy evening. And the wine was even better after spending 4 hours working on a database problem today – not a great finally to the week!
But I've been drooling over much more exciting eats this week in what limited blog-reading time I've had, my recipe wishlist expanded with:
JL's Grilled Asparagus and Cinnamon Tofu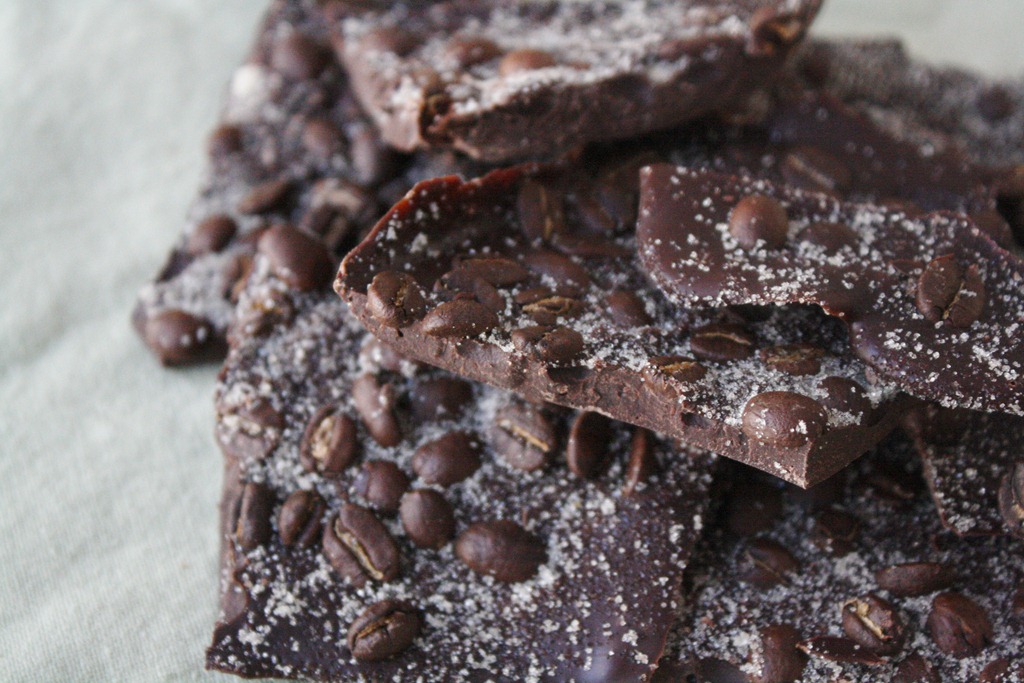 The Wannabe Chef's Espresso Chocolate Bark – probably a good breakfast, right?
Vegan Rice Crispy Treats – I haven't had these in years! Adding vegan marshmallows to my Whole Foods list now!
Sweet & Savory Gluten-Free Waffles
Averie's Apple Glazed Vegetable & Edamame Stir Fry
Yikes, I'm getting hungry again! There are simply too many great recipes, my shopping list keeps growing!